5 year 150,000 KM Warranty 
A great car deserves a great warranty
Quality redefined. That's how we describe our 5 year or 150,000 mile warranty: a unique and clear commitment to ensuring you benefit from the highest standards in car manufacturing. It's also our commitment to you, demonstrating our confidence of quality in every component and that your Kia will stand the test of time.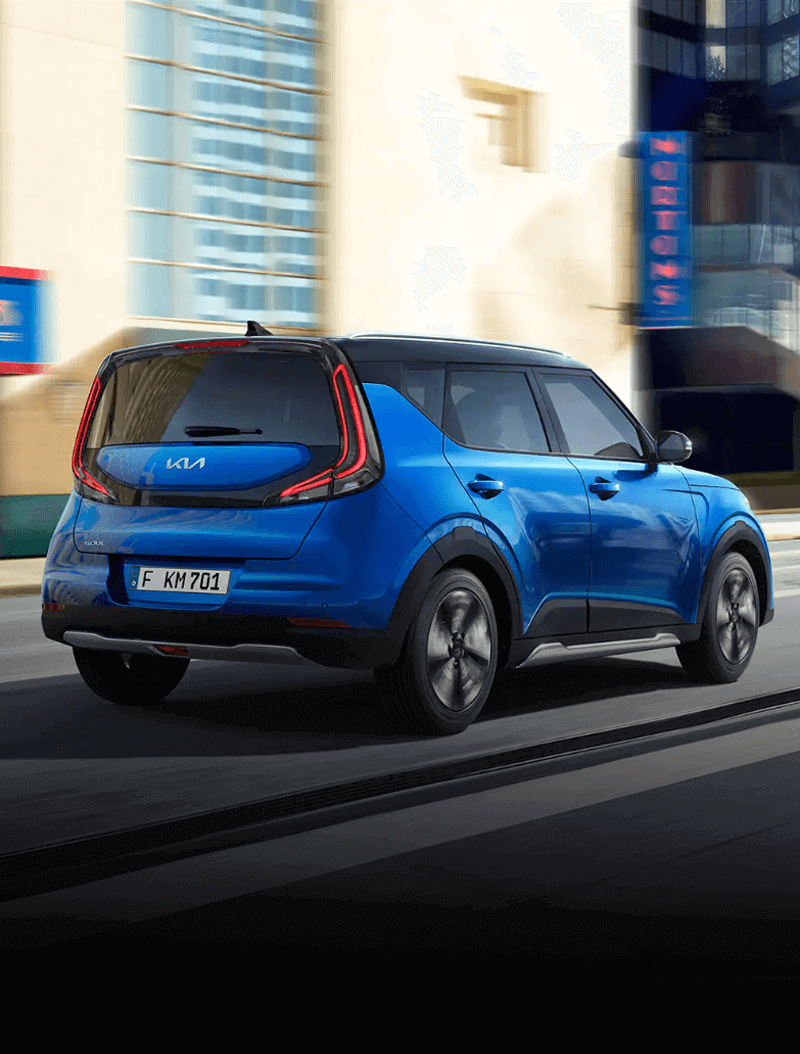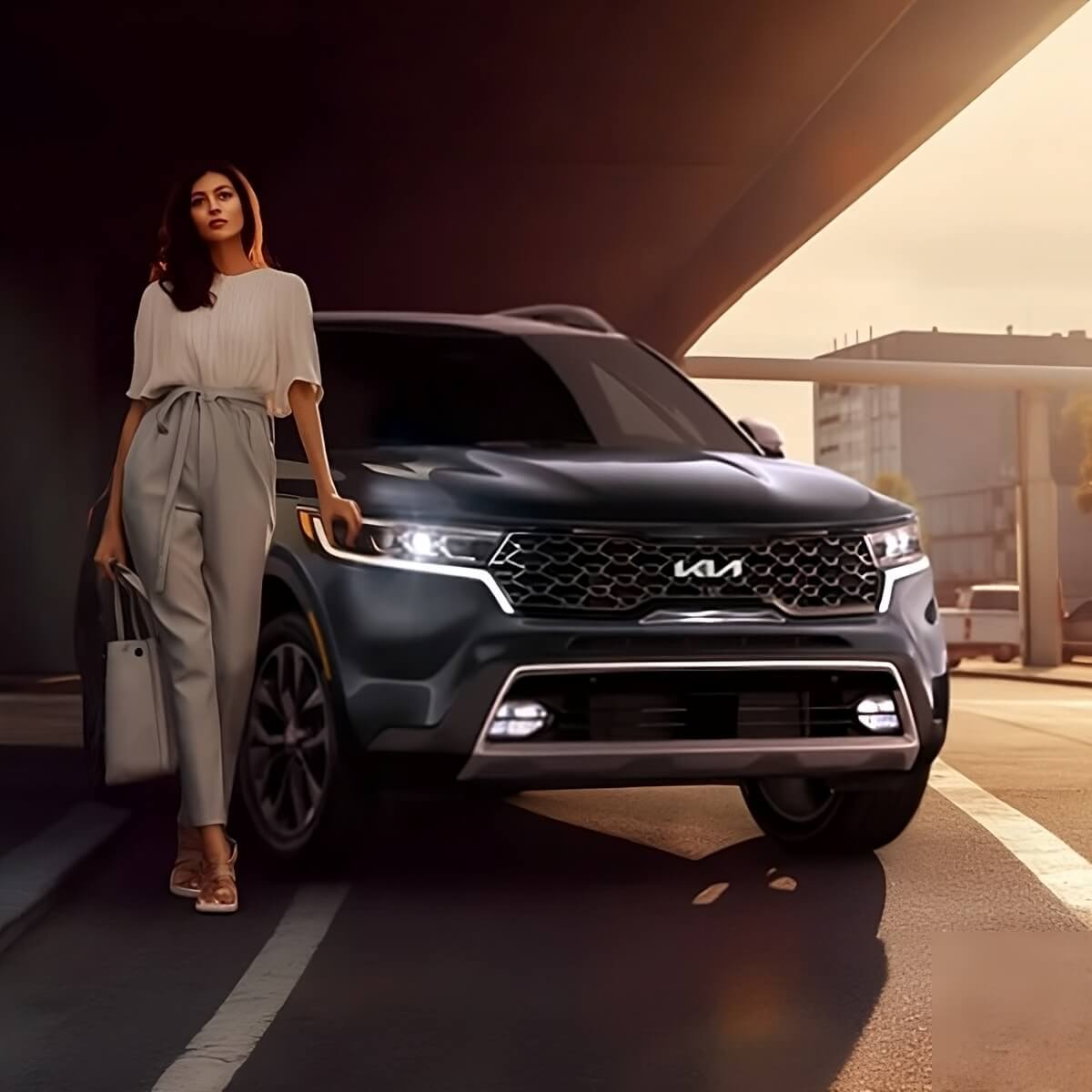 Every one of our models is covered with a 5-year manufacturer's car warranty- with no hidden small print or nasty surprises. And you can also pass it on: reselling your Kia within the warranty terms and the new owner will also benefit from the remaining time or mileage. It's just one of the great benefits of the Kia Promise- giving you greater value for longer.
Start your adventure today
With Kia you get 5 years of driving pleasure, 5 years of fun, 5 years of adventure, excitement and exhilaration. Not to mention 5 years of lower running costs and 5 years peace of mind.